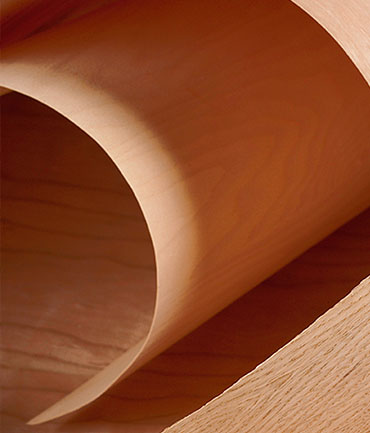 Veneer Sheets
Wood Over Wood (WOW) veneer is composed of two wood veneer faces permanently bonded with the grain of the face running perpendicular to the grain of the back. The result is dimensionally stable product which minimizes the wood veneer's tendency to expand and contract across the grain. In addition, this unique cross-ply construction enables the product to be rolled and shipped in four foot tall boxes.
WOW is 100% surface sanded and is immediately available from stock in 4′ x 8′, 4′ x 10′, 5′ x 8′, and 5′ x 10′ sheets of selected species. We also have over 40 additional species available on a quotation basis.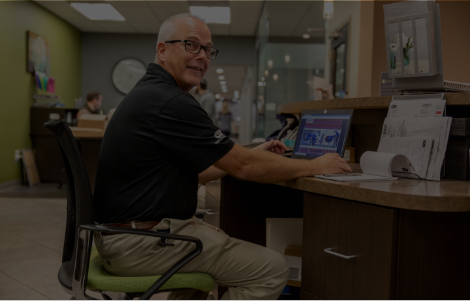 Experience a one-stop-shop for all of your cabinet and fixture needs.