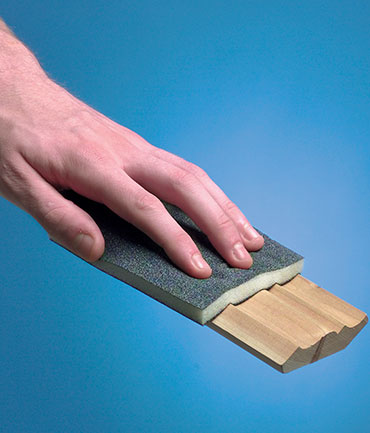 Sheets, Rolls, Sponges, Non-Woven
Our abrasive sheets are flexible and designed to give the users appropriative abrasives for every work situation and different applications. Meanwhile, our abrasive rolls provide dependable finish and endurance. The sanding rolls are easy to work with and tear cleanly.
Non-woven abrasives are saturated with the highest quality grains. These discs & pads maintain the flexibility to sand almost any surface desired. When using these non-woven pads, there is always a consistent cutting action that requires little pressure.
The Sponge Block fits easily into the palm of your hand and is ideal for sanding a variety of surfaces. Due to its shape, construction and controlled flexibility, the sponge is great for flat surfaces and hard to reach corner areas.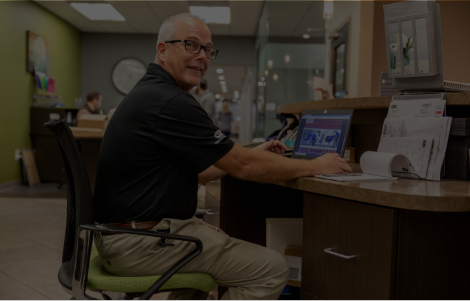 Experience a one-stop-shop for all of your cabinet and fixture needs.