Doors/Drawer Fronts & Drawer Boxes
When it comes to cabinet doors in Kitchen & Bath design, custom is king. Custom is where Northern Contours is right at home. From 3D Laminate (Thermofoil) cabinet doors to Exotic Wood Veneer, from High Gloss Acrylic to FENIX Nanotech Matte, our vast product line is available in flexible sizes and order quantities offering something special to fit every space & style. In addition to cabinet doors, we offer a complete line of accessories and surfacing options to help complete kitchen and bath projects with ease.
If you're looking for a luxury kitchen & bath experience, explore the INSPIRED by Northern Contours line, featuring Specialty Wood Veneer and Aluminum Frame cabinet doors.
Offering a broad range of products available in Solid Wood, Plywood, and DuraWrap®, BHK delivers a full line of quality drawer and component systems. BHK drawers are available fully assembled or ready-to-assemble. They also offer pre-finished blanks and bottoms so that customers can build their own drawers.
BHK offers the perfect match between functional products and attractive price range to satisfy the needs of our customers. With the largest drawer-making capacity in the United States, a nationwide distributor network and reliable on time delivery, BHK has your solution—from one drawer to one million.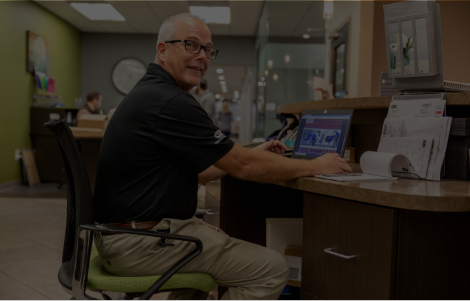 Experience a one-stop-shop for all of your cabinet and fixture needs.