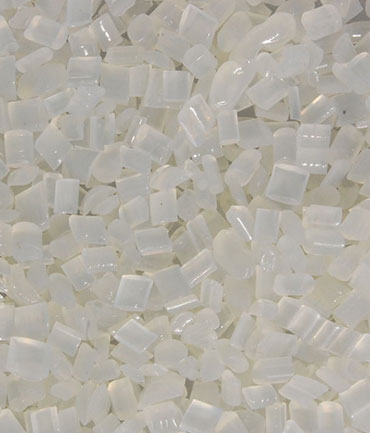 Hotmelt Edgebanding Glue
To ensure the best application of our edgeband to your furniture, Rehau has developed their own line of adhesives. RAUBOND hot melt and adhesives are recommended for use with all of the Rehau products and can be easily applied with any hotmelt edgebander.
Universal EVA adhesive
Available for different applications in both granules and cartridges
High tack, wide operating temperatures
Long open time for maximum flexibility during the production process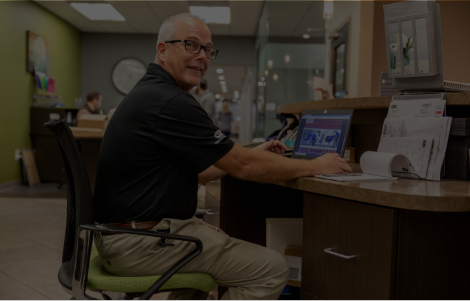 Experience a one-stop-shop for all of your cabinet and fixture needs.