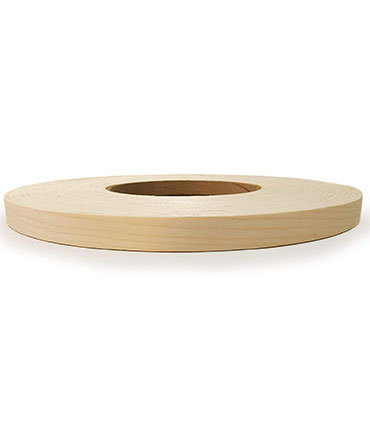 Iron-on Edgebanding
NEXGEN® edge banding by Olon offers such features as high heat resistance, pliability, formability and good internal bond strength for machinability. May be pre-glued for heat bar or hot air application as polyester is not sensitive to heat. Excellent for straight line, contour and soft form applications.
Available in over 220 North American TFL & HPL colors.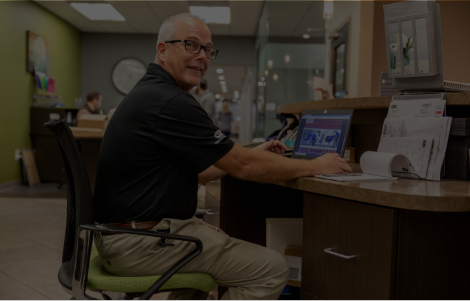 Experience a one-stop-shop for all of your cabinet and fixture needs.