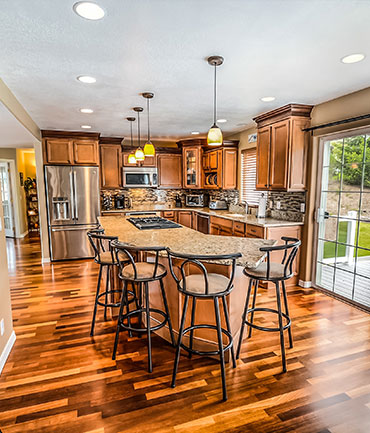 Solvents, Reducers, & Catalyst
Solvent-based finishes are often considered the standard or traditional finish. These finishes have proven to do their job well, and have the fastest working times as well as being easy to work with. They provide a brilliant glossy shine that can withstanding years of wear and tear.
Use ML Campbell finish reducer to reduce the viscosity of the finish to make it easier to spray.
A catalyst is a chemical that increases the rate of a chemical reaction. Post Cat products require that you add the catalyst to the finish right before you spray.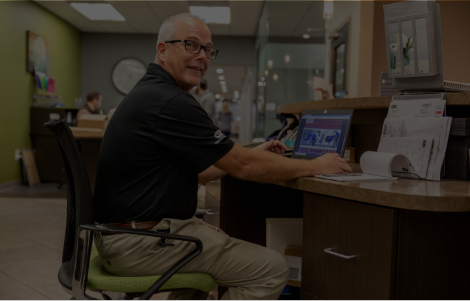 Experience a one-stop-shop for all of your cabinet and fixture needs.