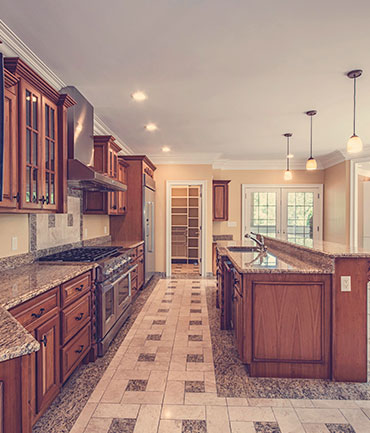 Stains, Dyes, & Glazes
The perfect base for M.L. Campbell quality topcoats, our spray and wipe wood stains also respond beautifully to coverage with M.L. Campbell lacquers. Properties include fast drying, great workability and open times. M.L. Campbell offers a wide array of stocked and custom colors.
M.L. Campbell glazes are designed to imitate aging and create a beautiful three-dimensional look that provides color depth and rich color to interior wood surfaces.
M.L. Campbell Dyes are designed to enhance the grain appearance of wood.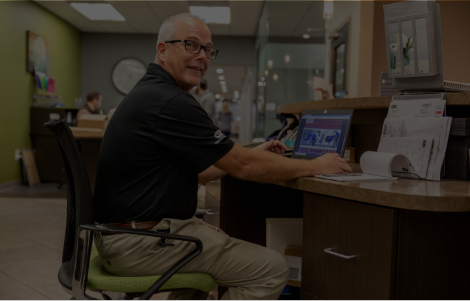 Experience a one-stop-shop for all of your cabinet and fixture needs.