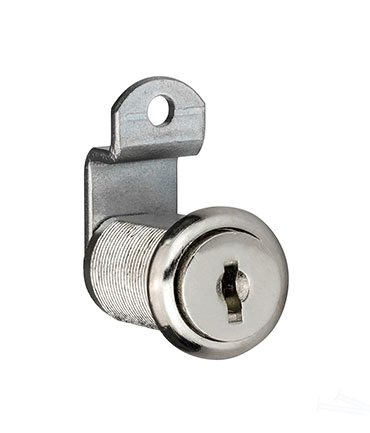 Locks
CompX National manufactures hundreds of locks for use as components on products in a variety of industries. Our locks meet the highest engineering design and quality standards and are marketed either direct to the manufacturer of an end product, or through a network of distributors to small shops or replacement markets. The two main categories are:
Manufactured to Order locks, referred internally as "MTO" or "OEM" products, include our entire product line. These special locks are designed and tooled specifically for the needs of major customers.
STOCK LOCKS® is the trademark registered name of our distribution program of the most popular specifications in dimension and keying. These products are available from stock.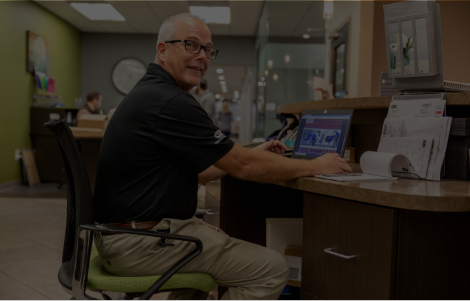 Experience a one-stop-shop for all of your cabinet and fixture needs.