Laminate
We carry a large selection of easy and low-maintenance laminate options with a wide variety of styles, patterns, and finishes to match the style throughout residential and commercial spaces. Achieve the look you want for any budget with a variety of postform and vertical finishes, liners, backers, and specialty products from Wilsonart and Formica.
Wilsonart and Formica are world-leading manufacturers of laminate countertops providing performance standards to suit the needs of architects, designers, and developers.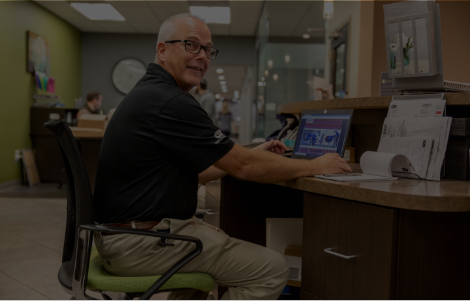 Experience a one-stop-shop for all of your cabinet and fixture needs.