Tools
Compi is your one-stop tool shop for spray equipment, pneumatic and electric tools. If your tasks require more strength, we have powerful pneumatic tools like staple, brad, and nail guns. Maximize your drill with our great selection of boring bits, laminate trim bits, and router bits. Whether you use your router for trimming, shaping, or cutting, we have a great selection of accessories to tackle any task.
We carry reliable brands like Everlast, FastCap, Festool, and Sawstop to ensure the highest-quality and durability for your next project.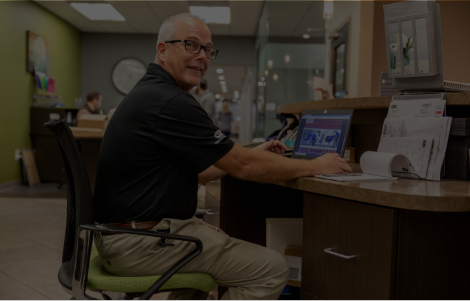 Experience a one-stop-shop for all of your cabinet and fixture needs.